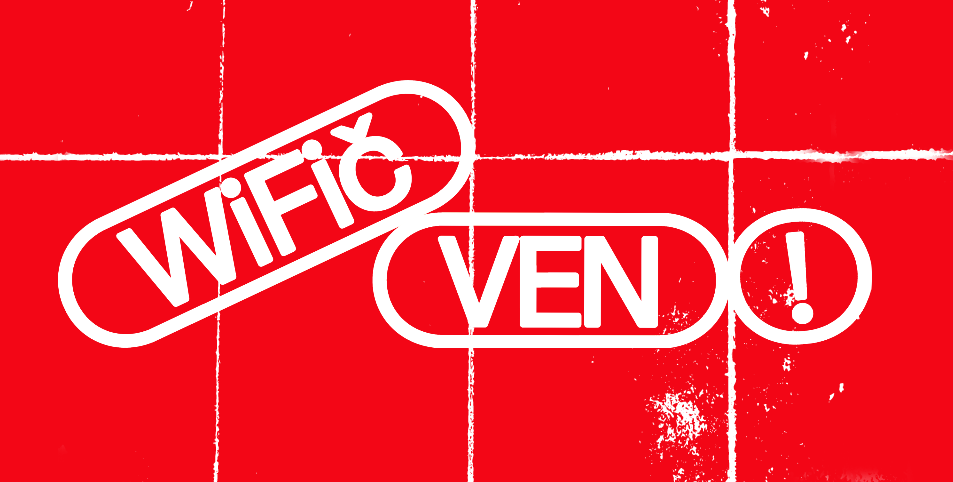 WiFič VEN!
12. – 13. 9. 2019
Bílovice 519
Zveme vás na druhý ročník venkovního setkání v našem bílovickém areálu. Propojení našeho kreativního a výrobního zázemí se světem našich obchodních partnerů, přátel i veřejnosti tentokrát oslavíme dvoudenním festivalem!
Web projektu
We have been involved in creating public space since 1992.
our skills
We create a design and implement it; we develop new products; we provide design preparation or implement a construction according to a given design.
the whole process
the target of our work
All our work has one thing in common – it's part of the transport infrastructure. For a long time, we have been striving to cultivate the public space we all use every day.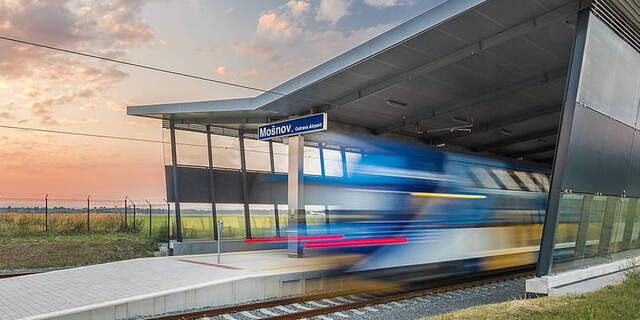 We can create and implement a project from A to Z. We bring the same enthusiasm to remodelling pre-existing objects.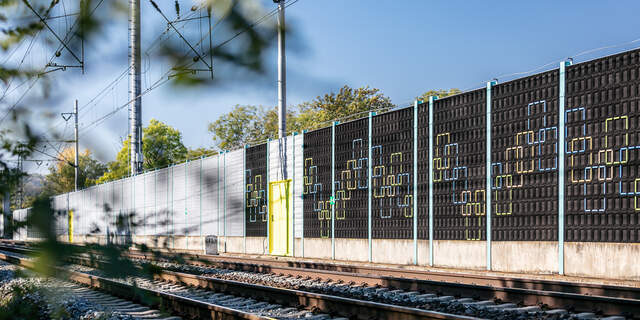 Cultivation of public space faces similar challenges, regardless of location. Therefore, we create universal products to improve public space anywhere.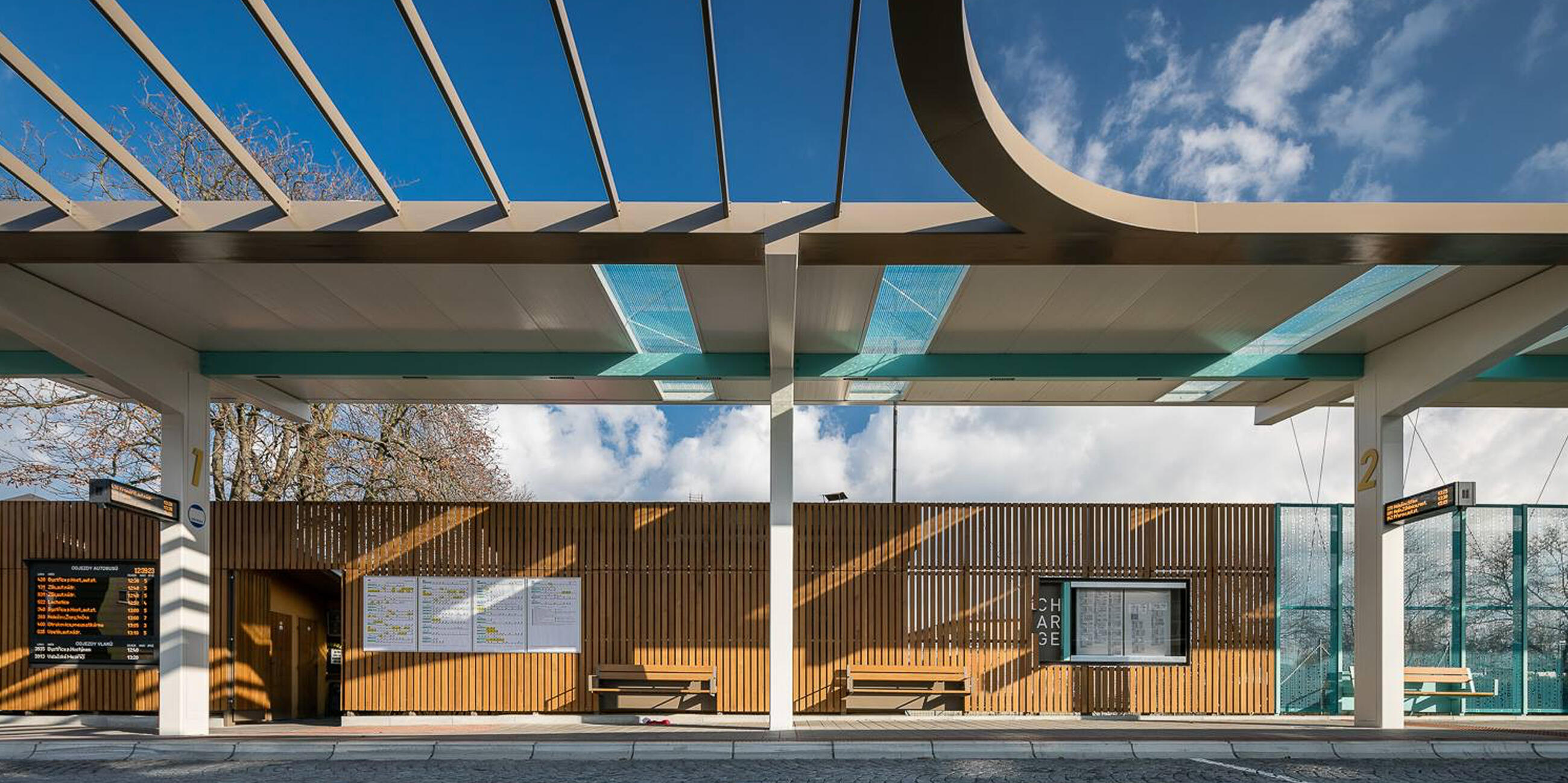 We demonstrate to you the processes that are necessary for flawless project implementation.
more about the company