what?
Public space. Being outdoors makes us all happy. And being outdoors together, as we are at train stations and bus stops, has another important aspect: the quality of shared space affects our perception of the quality of life of the whole of society. In short, the shape of shared space matters, and when it works well, each of us benefits from it.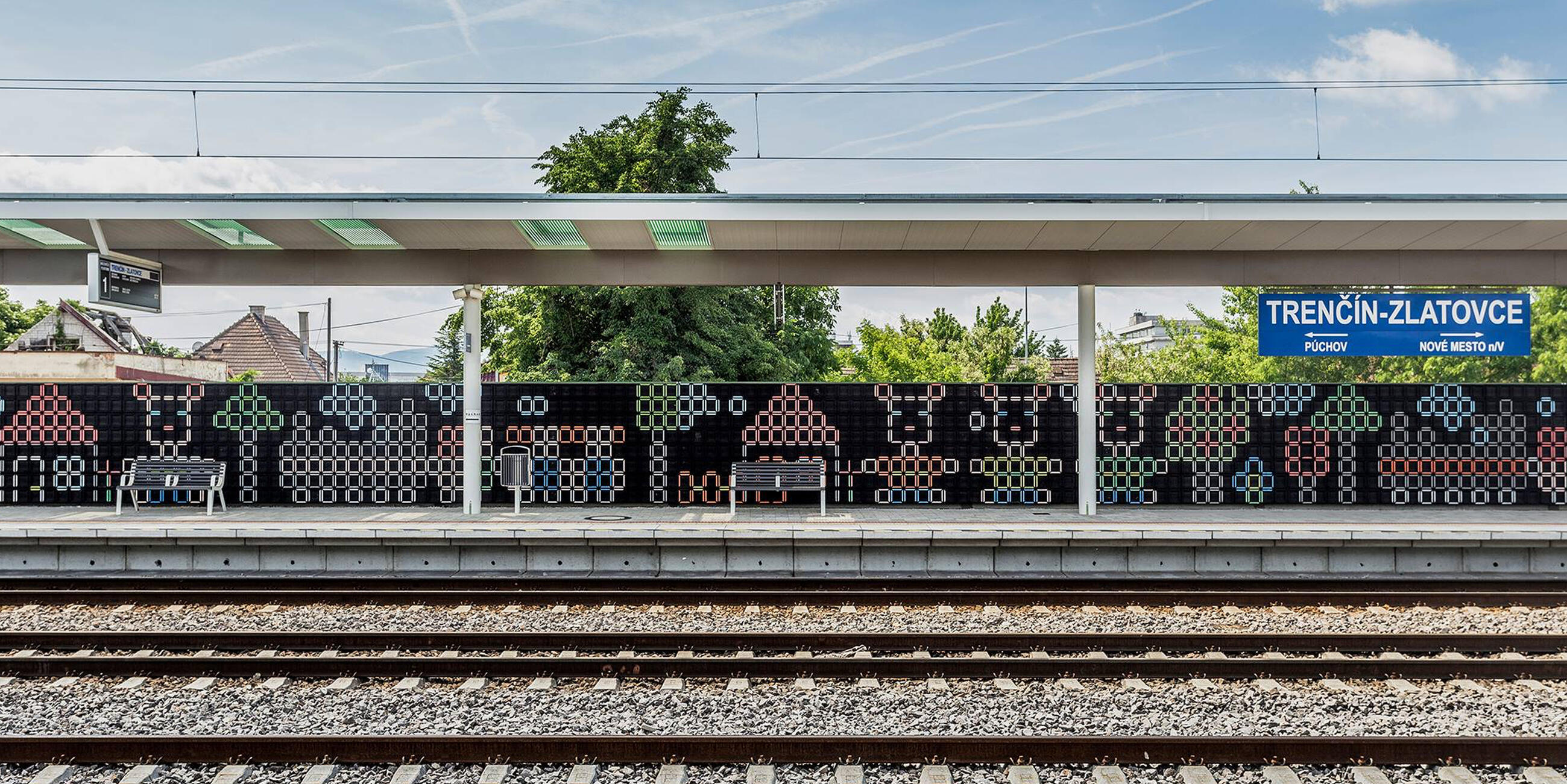 how?
Our work begins with either the construction phase, when our task is to implement designs created by other architects and designers. Alternatively, we start from scratch, from the sketches created by our sister studio designcité+. In the latter case, a unique process arises, allowing the communication and feedback between the creative and implementation components of each project to flow fully. We draw both from this stream of communication and from 30 years of experience in the design and manufacture of a variety of products, including the largest transport infrastructure. This fascinating process of the entire implementation, under our control from design to final handover of the structure, is worth a closer look.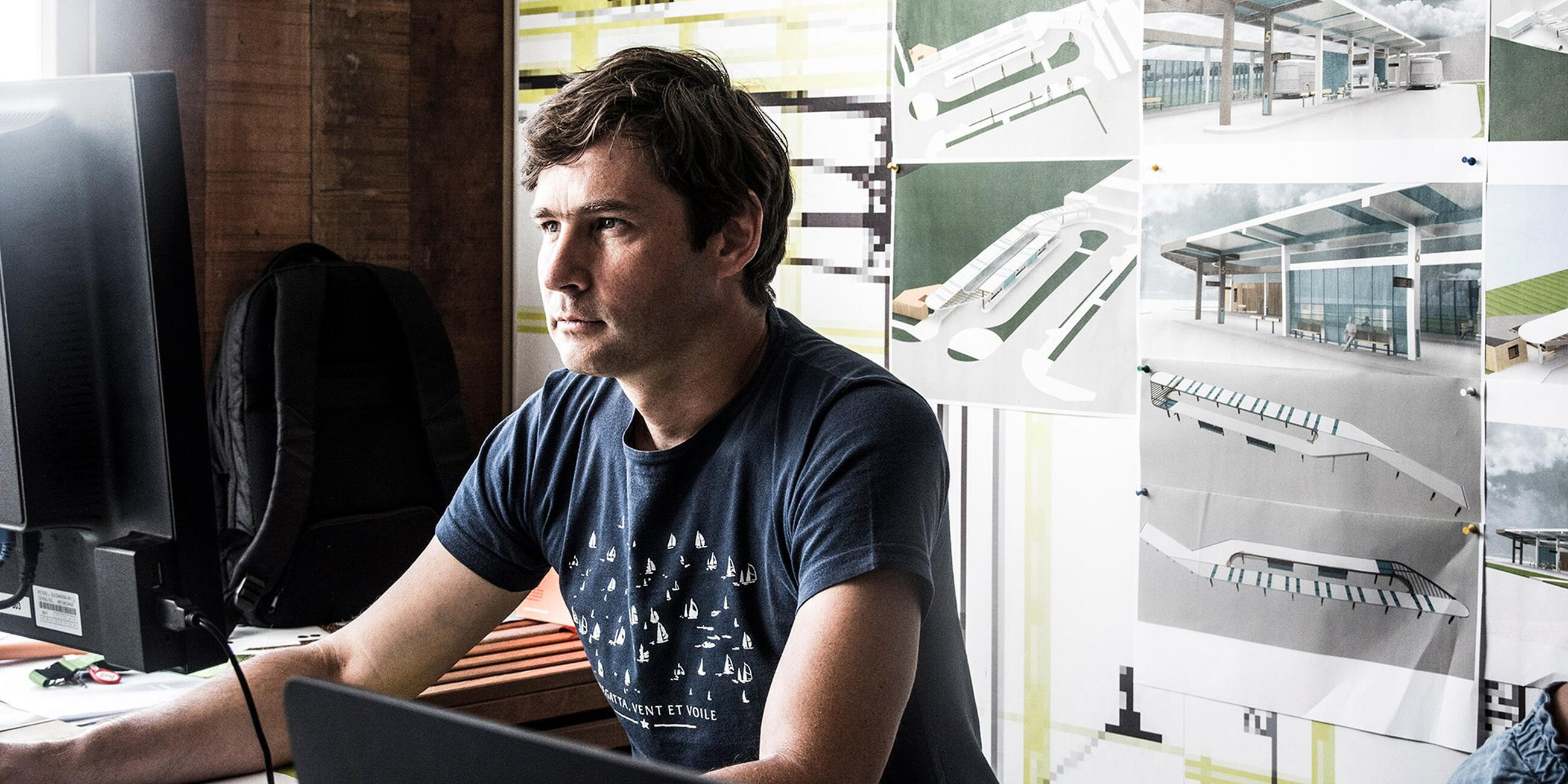 Get to know the complete process from receiving an order, to design, planning, manufacture and assembly. We introduce you to the professions involved in this flawless process.
more about the process