In 1993, Radek Hegmon and David Karásek founded mmcité company to manufacture their street furniture designs for the City of Zlín. Their characteristic, contemporary and courageous style has become a phenomenon in Czech cities.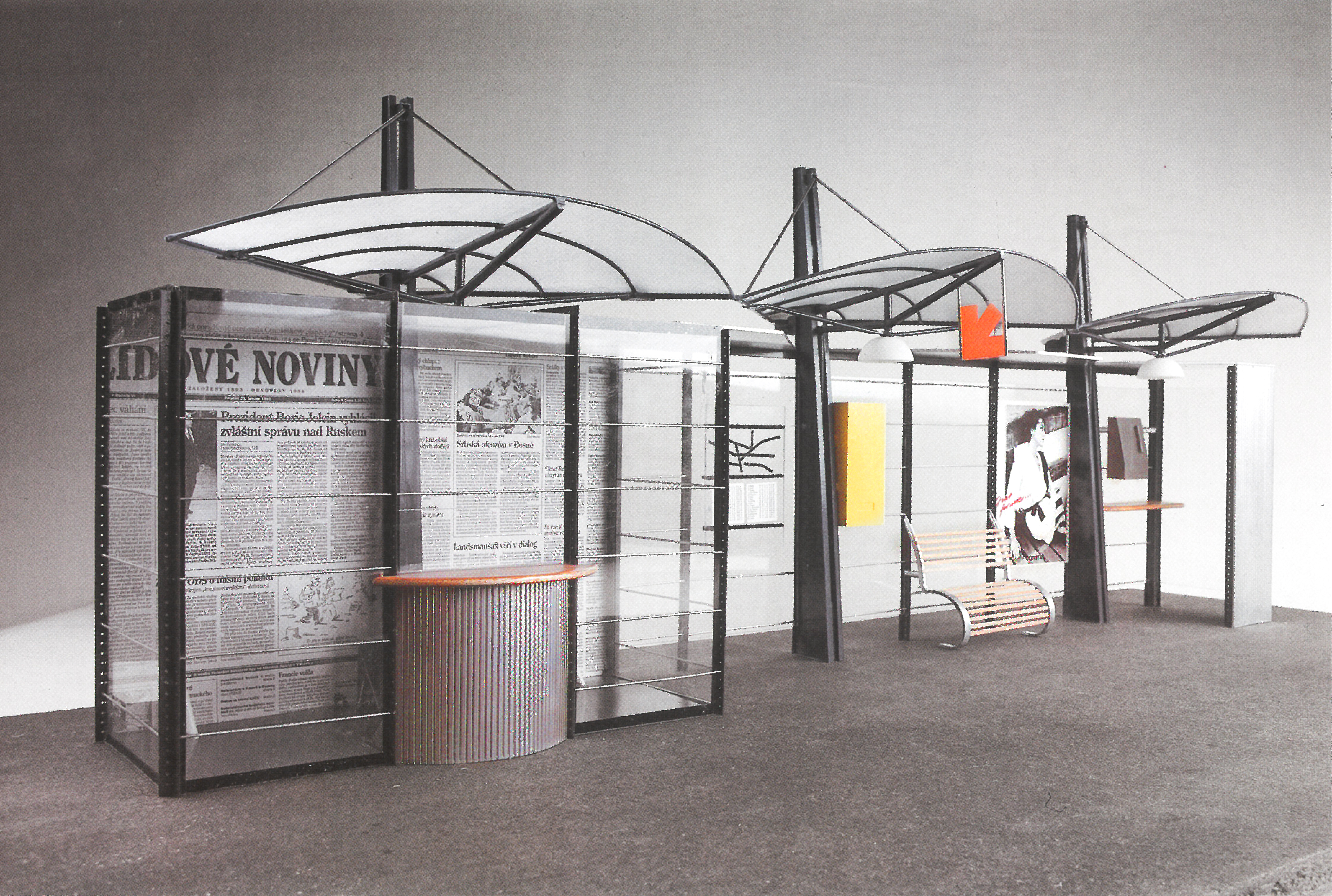 However, there was no resting on their laurels – soon mmcité+ company was created to deal in small transport structures. Then the other sister companies were formed organically, as people at mmcité needed to solve various issues and pursue their interests.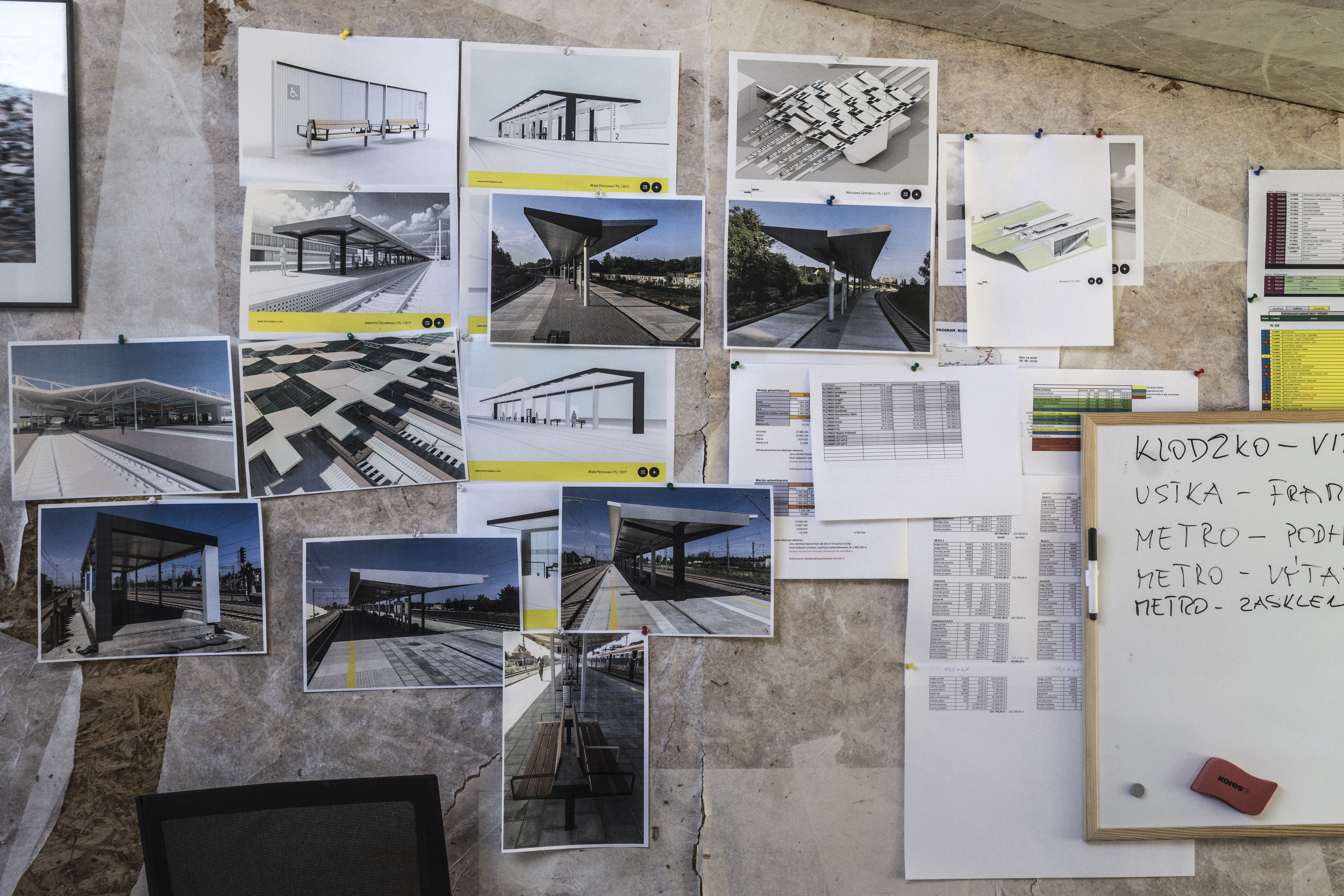 Today, these include Egoé company and its subsidiaries, Life, Nest and Move which produce garden furniture, camping car construction and sporting equipment, respectively. Sportcité+ deals in the design and implementation of playgrounds. Bílovice and its surroundings also host the production provided by kovocité and construction cité+ companies.
The common denominator and soul of the whole Bílovice archipelago is the designcité+ studio. It has been the source of almost all the products that originate in Bílovice.
The first product of mmcité+ was the roofing of bus stops. In 1998, we started to deal with larger transport structures for bus and rail transport. From the outset, we also dealt with solutions for cycling, from various types of racks to lockable containers and bike-towers.
In ???? we started developing noise barriers. We currently provide several different types, including a low hinged wall that can be placed close to the rails.
The company keeps growing and we keep having new ideas. What remains the same is that we are "cité" from Bílovice, where both the various project phases and the people are in close contact with one another.